This post explains how to import spreadsheet-built test cases into TestLodge, with a link to a full step-by-step guide if you need it.
---
Many teams transition to TestLodge from a traditional spreadsheet approach. If you have test cases built in spreadsheets, don't worry, we make it easy for you to import them into TestLodge.
TestLodge integrates with Google Spreadsheets to import your spreadsheet-style test cases.
To get started, go to the Test Suites tab and create a new test suite. Once you create a test suite, you'll have the option to import test cases into the suite.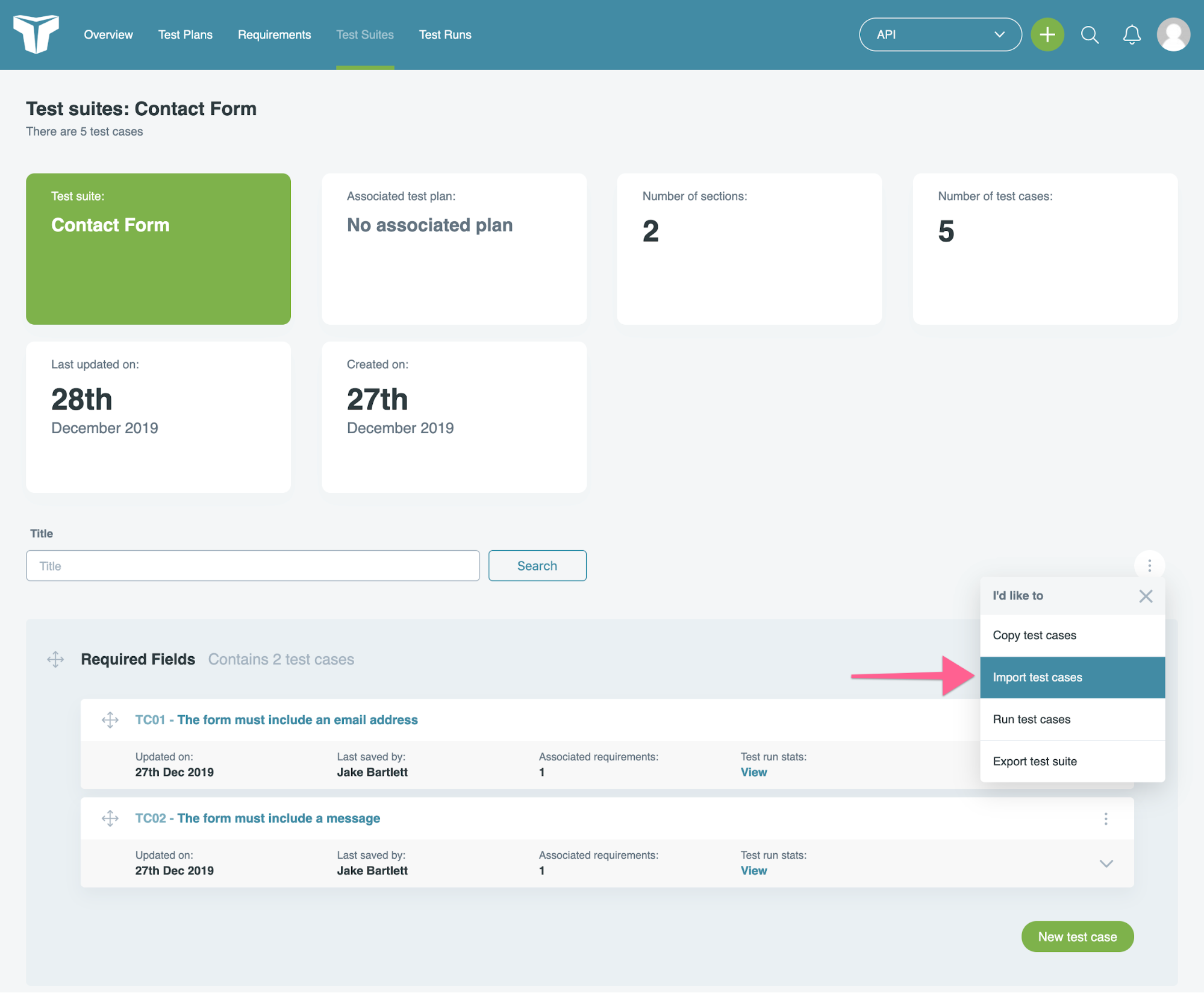 Check out our full tutorial on importing test cases into TestLodge for step-by-step instructions.